Exclusive and personalised service
Dana Perfumeries is a young and dynamic company, created in late 2015 to offer our customers advice and an exclusive and personalised service.
We are official distributors of the top brands: Dior, Calvin Klein, Tous, Carolina Herrera, Shiseido, among others…
Our main aim is to satisfy our customers, by offering them the products they request or by advising them and trying to understand their needs.
Quality and Professionalism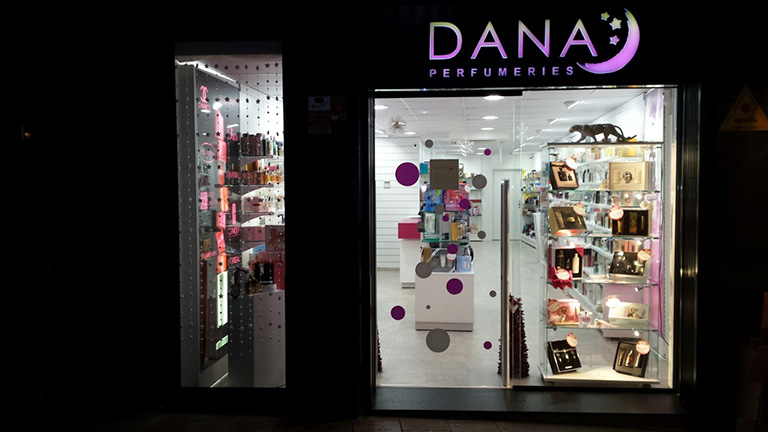 We try to offer competitive prices because we know that quality is not incompatible with professionalism.
However, from our physical store, located in the province of Barcelona, we want to share our excitement about the great care we have taken to as many customers as we can, which is why we are launching this website, with our best offers, service and personalised advice, by e-mail or telephone, and to answer any queries our customers may have. With the confidence that each customer will be treated personally, with all the seriousness and professionalism they deserve.
All our products are 100% original and we reject all imitations.