| | |
| --- | --- |
| Concentración | Eau de Parfum |
| Género | Mujer |
En la cabeza, se mezclan dos rosas: la variedad otomana, rica y profunda y la variedad Prelude, de notas puras y más vegetales.
En el corazón, la mora aporta su sabor afrutado, suavizado por las hojas de violeta y un toque de jazmín.
El fondo sutil y seductor une las notas amaderadas del pachulí y del sándalo.
NOTAS DE SALIDA O DE CABEZA:
Son las que notas que se perciben durante los primeros minutos, las que nos dan la esencia. Están formadas por los elementos más volátiles.
Suelen ser frescas y ligeras y delatan la personalidad del perfume.
NOTAS DE CORAZÓN O DE CUERPO:
Están son el "alma" del perfume. Son las que perduran, las que lo identifican y le aportan carácter.Determinan a la familia olfativa a la que pertenece el perfume (floral, oriental,...).
NOTAS DE FONDO O DE BASE:
Son las que se perciben hacía el final y están formadas por los tonos más persistentes, que pueden perdurar hasta 24 horas. Son las que nos dan la verdadera esencia del perfume, y su evolución es importantísima para la elección final de la fragancia.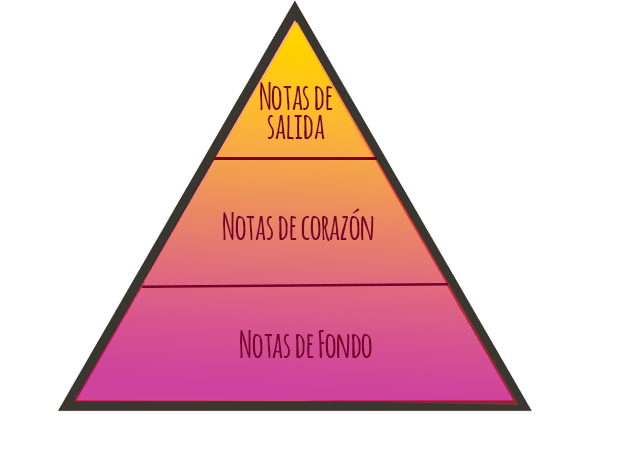 Buying this product you can get up to 0.90€ discount for upcoming purchases.
* The discounts for purchases only accumulate if the order is made by registered user. Not valid for orders placed as a guest.